Let our best in class industry experts focus on your business technology so that you can focus on your business growth. The way it should be.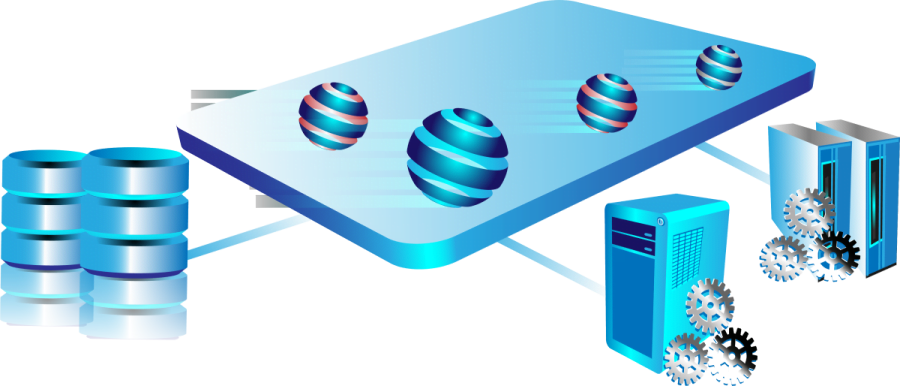 Why Organizations use Managed Services?
Todays businesses strive for value, scalability and consistency without compromising security. 
Today's businesses strive for value, scalability and consistency without compromising security. Managed services enables a cost effective approach that addresses the challenges, limitations and liabilities associated with maintaining internal IT personnel.  Our model will allow your organization to share in the expertise of responsive, specialty focused IT teams while letting you focus on your business and its growth.
You know the challenges facing your business and you need a provider who can identify a solution. When you partner with Echoflare, we help you understand your IT problems by creating a blueprint of your entire IT infrastructure and compose a customized, comprehensive plan to strengthen weak points. We develop service plans tailored to your support needs and budget. Depending on your current IT situation, we can act as your full-fledged IT department or provide supplemental IT support to your current internal IT staff.
Echoflare is Canadian company and industry leading managed IT services provider delivering infrastructure design/deployment, network and systems monitoring, cloud hosting, consulting, digital transformation, IT project management and cyber security solutions tailored to meet your organization's needs, today and as you grow.
Numbers Speak For Themselves!
Year of Combined Experience
Happy Partners & Customer
Projects Sucessfully Completed
Proved Savings in IT Costs
 We solve technical challenges that small and medium-sized businesses face every day. We serve clients from a variety of industries including but not limited to finance, banking, pharmaceuticals, mining, manufacturing and many more.  Our experience across various industries is well recognized and valued by our clients and our industry peers.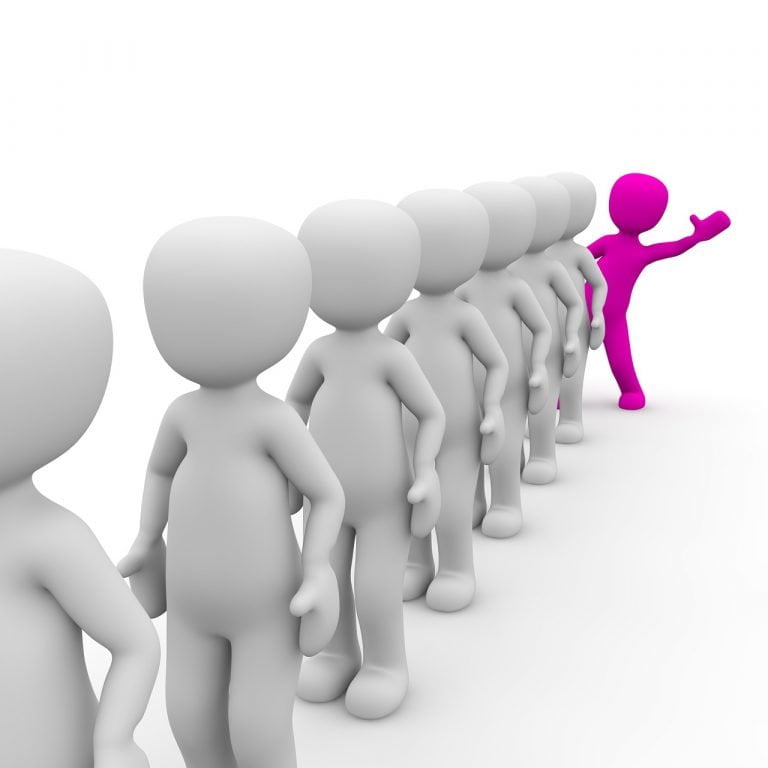 At Echoflare, you're not just a customer, you're a partner. As your partner, we don't just fix IT problems, we work tirelessly to prevent IT problems that can seriously cripple your business while striving to surpass our service level commitments. From vendor management to 24/7 technical support, our scale-able solution includes a wide range of IT support services. Leverage our expertise to streamline your technology and stop letting technology control you and start taking control of your technology.
We've partnered with industry Leaders to provide the tailored solutions you need